Mian Shahzad Raza honourable tutor spread the knowledge and provide their best material to the community to learn to earn.I have no words to explains the beauty of this channel excellent
Amazing course! I enjoyed it and learn different things. Thanks, creators.
This is a great course with sir Mian Shahzad Raza. I love the way he teaches for the beginners and Advanced students. Thank you soo much sir For helping me.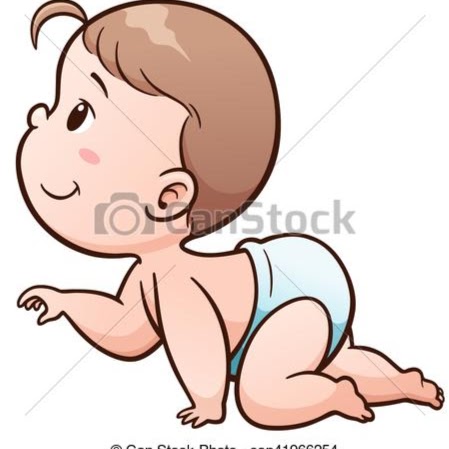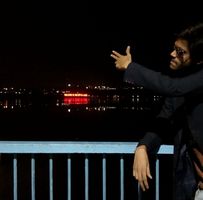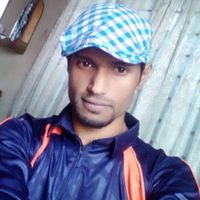 Such a great teacher, love you sir.
I am selecting that i have completed my lecture 2, then it gets Done. But when i move to next lecture then i get a pop up that please complete the previous lecture. What should i do.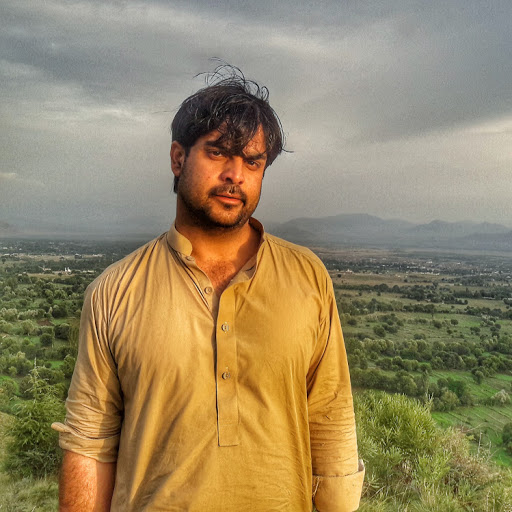 teaches in simple way but very effective one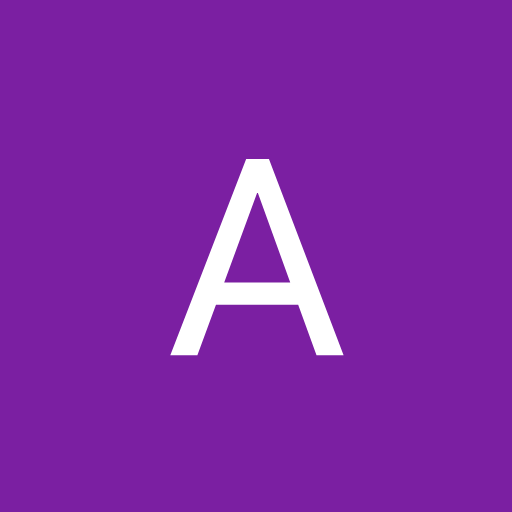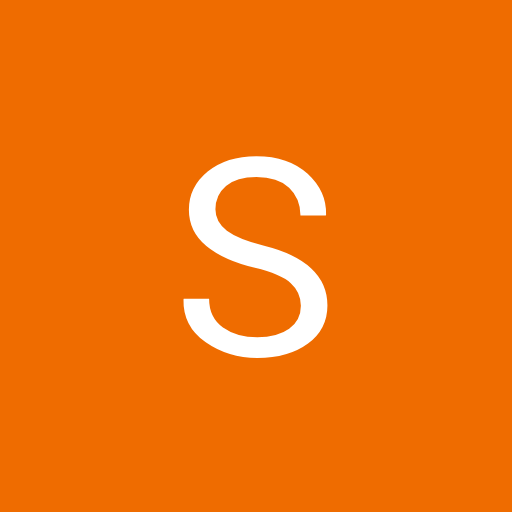 Good author and services.
Awesome knowledgeable course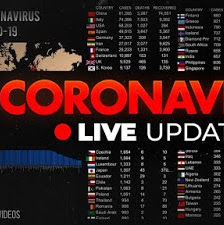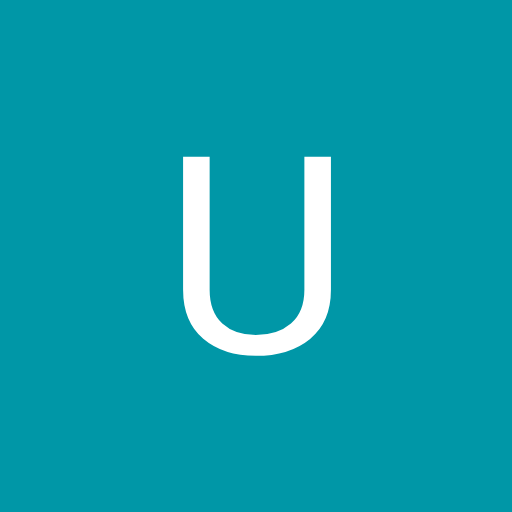 Shezad has done a great job and made it very easy to get started with plugin development. I really liked this course and Looking forward to more advanced topics in plugin development like developing a plugin for woocommerce.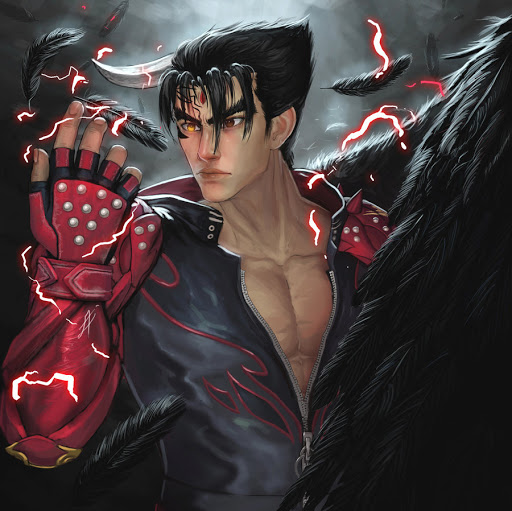 Tnx Shahzad Sahab ; kafi helpfull rahe ha series;
Wonderful and easy to understan tutorials.
Bhut he achay tutorial banay hain or kafi achay or asan tariky say samjya hain . In tutors say main nay kafi basic or medium level ki knowledge mujy mili hain. Thanks