How to Build a Portfolio as Beginner WordPress Developer when you have no existing projects done for a client.
If you're a beginner WordPress website designer and you don't have any existing projects done for a client, don't worry! There are still plenty of ways to build a portfolio. Here are a few ideas: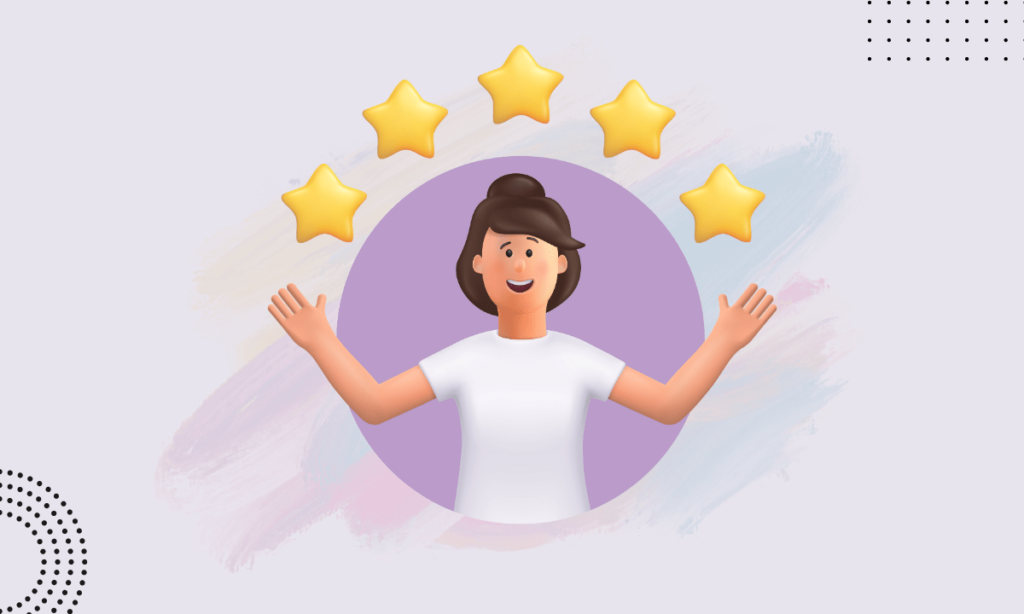 1: Create personal projects.
One of the best ways to build a portfolio is to create personal projects. This could be anything from designing a website for a friend or family member to creating a WordPress theme. When you create personal projects, you have complete control over the design and development process, which can give you a great opportunity to showcase your skills.
You can also get design inspiration from Behance, Dribble, and Figma to create amazing websites to stack up in your portfolio. Just make sure to not copy the exact color scheme, graphics, and icons. Show some creativity and mix it with your own graphics. You can find high-quality icons from IconFinder, FlatIcon, and high-quality images/vectors from FreePik, Unsplash, and PixaBay.
The process is simple but it includes an initial cost. Buy a suitable domain name that represents your brand/agency or you can pick a domain on your own name (eg: shahzadraza.com) and a shared web hosting service depending on your initial budget.
2: Volunteer your services.
Another great way to build a portfolio is to volunteer your services to local businesses or organizations. This is a great way to gain experience and build relationships with potential clients. When you volunteer your services, be sure to get permission to use the work in your portfolio.
However, it's important to be aware of a potential downside to this approach: sometimes people may take advantage of your willingness to work for free. Your mental health should always be a top priority, and if you sense that your services are being exploited, it's essential to step back. Only pursue this approach when your efforts are genuinely appreciated and do not impose any undue mental stress on yourself.
3: Enter design contests.
There are many design contests that you can enter to showcase your skills. This is a great way to get feedback on your work and to win prizes. When you enter design contests, be sure to read the rules carefully and submit your work on time.
Here are some websites where you can participate in contests or even get inspiration from other submissions.
4: Create a Mockup or Clone.
If you don't have any real-world projects to show, you can create a mockup of a WordPress website. This is a great way to show off your design skills and to demonstrate your understanding of WordPress. When you create a mockup, be sure to use high-quality images to make it look as realistic as possible.
You can also start creating clone websites of some popular platforms like Netflix, Microsoft, Olx, AliExpress, and Udemy to show off your skills in replicating design and features. This approach can also help you gain clients as there are many businesses looking to launch something similar.
No matter how you choose to build your portfolio, make sure to keep it up-to-date. As you create new projects, be sure to add them to your portfolio. This will show potential clients that you are a talented and experienced WordPress website designer.
Here are some additional tips for building a portfolio when you have no existing projects done for a client:
Focus on quality over quantity.
It's better to have a few high-quality portfolio items than a large number of low-quality items.
When you're describing your portfolio items, be specific about what you did. Potential clients should be able to quickly understand what each project is about and what you contributed.
When you're adding portfolio items to your website, be sure to use relevant keywords. This will help potential clients find your work when they're searching for WordPress website designers.
Once you've created your portfolio, be sure to promote it so that potential clients can find it. You can do this by adding it to your social media profiles, submitting it to online directories, and sharing it with your friends and colleagues.
Building a portfolio takes time and effort, but it's worth it in the long run. A well-designed portfolio can help you attract new clients and grow your business.